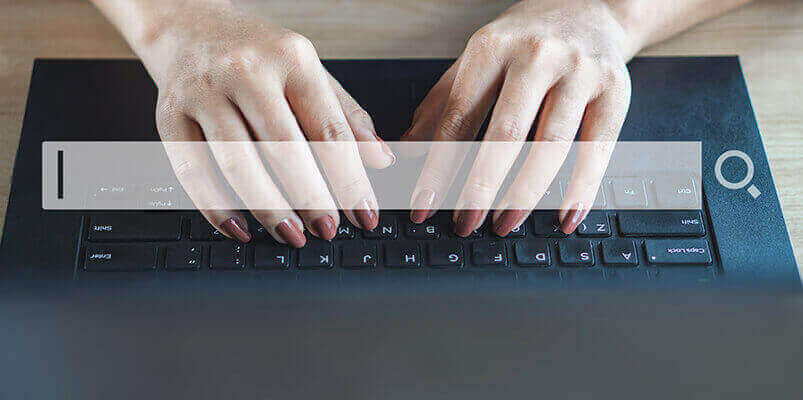 When we talk about SEO, there are many things that are considered for better ranking in the SERP, but the three most important elements are content, backlinks and user experience.
What do backlinks mean?
Link building or backlinks is the term used in SEO to describe the process of getting other websites to link back to your own website. This will increase the number of good links from other websites to our own one. Backlinks send a signal to the google that the website is a quality resource worthy of citation.
That is the reason backlinks are an important factor, the more quality links we have, higher the ranking.
Let us get to the point of how to start building links for SEO
1. Backlink analysis
Firstly, you need to analyze the backlinks that your competitors are having. Make sure your website has at least average backlinks than your competitor. We have various free competitor backlink analysis tools that help you in giving a glimpse of the competitors' backlinks and their link strategy.
2. Blogs and Forums related to your niche
You need to find other website blogs and forums that are related to your content. So, when you leave a comment, your signature will be left in the forum for everyone to see, including the search engines. This will help you grow very quickly.
3. Submitting the articles
This process of submitting the articles is actually a time-consuming process but if the articles are posted in the right submission sites, then there are chances of increasing the backlinks to the website. Start off by writing small articles that are related to your website content, and don't forget to mention the website link in the source section as this link will be crawled by the web crawlers.
4. Questions and answers
There are many websites that let people ask questions on various topics. Go to the question and answer websites like Quora and answer the questions related to your niche. Post your website URL in the source link, this will help people to visit your website through that backlinks, it will also help in the ranking of the website as Google web crawlers will find your link.
5. Blogging
Write blogs on your niche and submit it to the blog submission sites. This will take some time, but these blogs will help get backlinks and rankings to your website. Don't forget to add a website link to the post.
6. Website directories
Website directories are the websites where we should manually enter the URL link of our website, meta tags, meta descriptions, and title by which we will get backlinks to our website. You can also submit the website link under a certain location so that when users of a particular location search for sites listed in there, they will find yours.
7. Making a connection
Try reaching out to people by making a connection and building a relationship with them through various social media platforms and then ask them for a link back. Show them the benefits that they get if they give a backlink. Maintain the relationship with the one who is close to your niche and whom you think can improve your website ranking. So, link building is more of "earning links" rather than "building links". Creating amazing quality content on your website will automatically get backlinks. This process is an important part of SEO as this determines the quality and trustworthiness of a page.