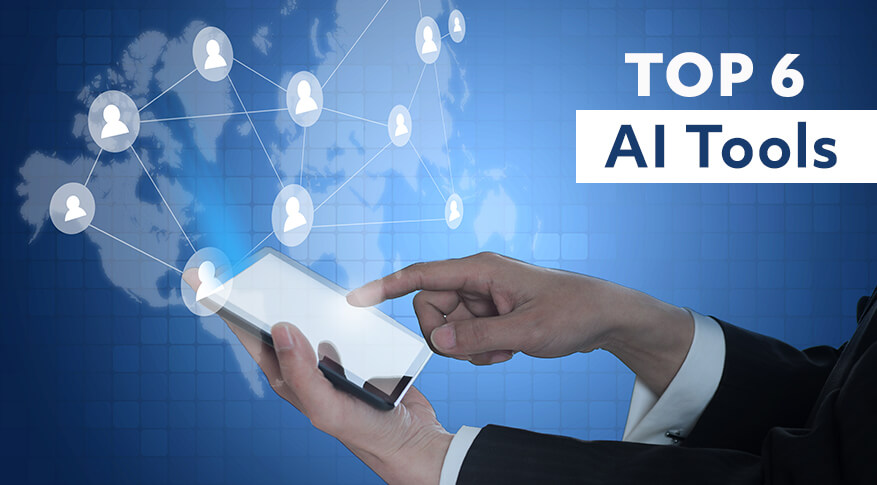 Everyone talks about a strategy when they talk about success and having one would really help in growing to greater heights. Don't worry, this is not a life lesson class. We are talking about the social media strategies that every business follows, which brings a great impact on the overall marketing efforts.
Do you know that there are more than 70% of the population using social media? So, with the number of people connecting to social media is increasing day by day, having a social strategy is very vital for any business.
Companies offering social media marketing services take in a lot of time and effort to build a strategy and work on it to improve the image of a brand. They spend in hours and days to just draft content, create paid social Ads, analyse it and then create a report on it. Isn't that a real time-consuming process for the marketers? During this timeframe, marketers could have planned for much bigger things and more productive ones.
For this very reason, Artificial Intelligence (AI) has turned up and made a few of the tasks to be much easier and affordable to implement. This will give businesses to think about other tasks in a more creative and deeper way.
Now let us look at the tools that streamline social media strategies.
1. Lately

Lately is a tool that will recognize the perspective of content and then create posts to help for
promoting it.The dashboard of this tool will help generate the content through URL or document
and create posts or tweets related to it. For these posts to get the maximum impact from the audience, this tool also analyses the metrics of social pages and then recommends the best time to post it. It is a well-known fact that the time of the tweet being posted is the most important metric because if we know, when our customers will use their phones, then reaching them is actually very easy.
2. HubSpot

The hub that saves in a lot of time; this tool automatically creates social posts based on the URL given.
So, let us put this straight. If you are struggling to get a headline or a short description from your own Hubspot website link, then this tool will help create one just by inserting the URL in the create post section of the tool. Once the post or headline is enerated, you can pull that out and modify it according to your social voice. This can be further promoted on your social media channels.
3. Cortex

Do you need a tool that helps you out by recommending on when and how often to post on social media based on the metrics? Cortex is one such tool that does this and generates an analysis report of your competitors' list.It has a unique feature, where if you upload more than one photo, it will immediately look out for the colours that are engaging to the audience and help you out to pick the correct
image for posting it on social media.
4. Linkfluence Radarly

If you must pull out specific insights on your target audience and assess huge data about them like the nterests, pages they like, languages they use, hashtags, etc. then this AI tool is the best. This helps to detect the ngoing trends online and measure the brand impact. The dashboard in this tool will show how negatively and positively are people talking about your brand.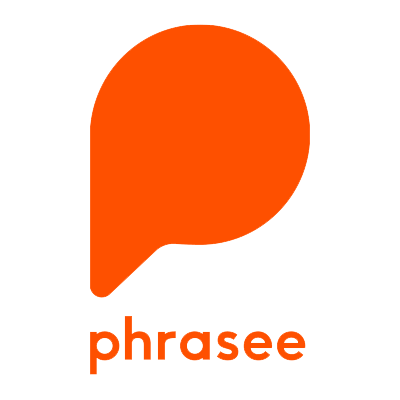 5. Phrasee:
Pulling out data to determine which Ad-copy related aspects in Facebook and Instagram are weak and strong is done through this tool. After pulling out the data, you can create a draft of the Ad copy and test its effectiveness with this software. Knowing the effectiveness, it will be easy for you to determine how many Ad conversions can take place.
6. Pattern89
If you are looking at how to enhance bids with the right budget and on the right channel, then this tool will help you get it through. You will see the screen filled with alerts about how to improve the effectiveness of an Ad copy, adjusting the budget spending on the Ads, and how to target the right audience massively.

Another important aspect of this tool is it allows us to analyse the past Ads that include the objective of the campaign, Ad set, Ad targets, and audience. Aren't these tools interesting to try on? Then why wait, start using these AI tools and bring a huge impact on your social media strategy. Remember that it is important to learn about these tools and then implement them on your brand.