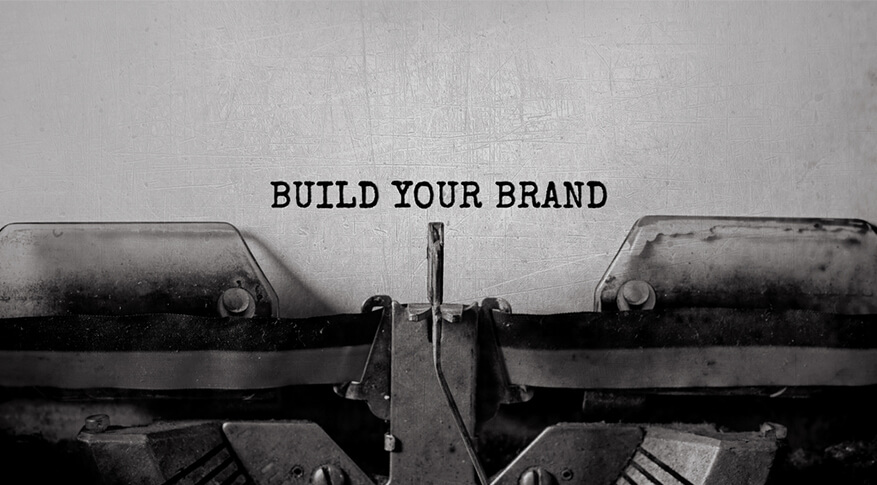 When we talk about branding, everything seems so similar to us as an individual except the marketers. These similar kinds of characteristics that a brand holds are brand loyalty, brand awareness, brand equity, and the line goes on. One thing that actually makes a difference for your brand is brand affinity. Any branding agency that works to develop a brand, will understand how important brand affinity is.
Let us try and understand what this brand affinity is all about.
Affinity is having common values and beliefs among the audience and the brand. If the values are the same, then the relationship that your brand has with the audience would be enduring. It is like nothing can break the trust of the customer on your brand.
The behavior of the consumer seems very interesting when it comes to buying a product or service. When we talk about segmenting the market, brand affinity plays a major role, as it adds an extra layer of information that will help the marketers to differentiate among the consumers.
You might get a doubt that both loyalty and affinity actually end up having the same meaning, but no.
Understand the difference between brand affinity and brand loyalty.
Brand affinity is about your customers staying with you and your success. It is not them alone but rather their friends and family too who are involved in the success of your sales. These are the ones who will protect your business in the market from negativity and will also tend to forgive the smallest faults made by you once.
Being dependable on a brand is different from the rapport that the consumer will have with a brand. So, here it is, a consumer being loyal to the brand would be because he believes that the product is the best selling one among the competitors without having affinity.
If we put this aside, remember that if both affinity and loyalty are there for a brand, then it is definitely unconquerable and undefeatable by your competitors.
Let us look at the ways to boost the brand affinity
1. Putting the customers in the loop: The customers are the ultimate reason for a business to run successfully. When they are helping our business to grow, then it is important for them to know about every change that you make to your business. It could be a new product launch, revamping the website or any other changes should be known so that the relation and trust between customers and business gets strong. Putting customers in the loop will bring transparency and affinity.
2. Understand your audience: Understanding the audience is the toughest part but it is definitely not impossible. You need to understand the pulse of the audience like what they are interested in and what they care about. Only this will develop accurate buyer personas and will segment the customer base. The personality of the business can be improved and affinity can be built based on these factors.
3. Power of social media: Taking the time and connecting with the audience can be easy now with the available social media platforms. A business should not always think about enhancing the business, it should take out time to engage with current and prospective audiences. This can be done by using social media channels. Start by giving out replies in the messages or posts to the ones who appreciated the product or service and also to the ones who are not satisfied. This should be a continuous process, which means you need to keep track of social media platforms and maintain that rapport with the audience. Remember that if you want your customers to be on your side, it will surely take a long time but you will definitely get the result that you always want.
4. Revealing the uniqueness: Many big companies struggle a lot with showing their uniqueness to the audience, so if you are not able to give that unique feature, then it is not something new. But remember that it is a sure thing to be concerned about because it is the only thing that will help you to reduce customer churning. You should be able to separate the quality of your business from your competitors.
5. Asking to share: It is okay to ask your users to share your brand post and recommend them to their friends if they like it. Add a share button to your posts on social media channels and make it easy for them to spread a word about it. If you want brand affinity, then ask your audience to click on share if they like it and encourage their friends to spread about it.
Consumers generally do not build that connection with a brand easily and this is only done when the consumer believes that the brand is offering something in value and higher quality than the competition. It is a decision made by the consumer regardless of the competitor's actions.